I am an Audible lover & I want other readers to know about it. So, that's why I am writing this "Audible Review". 

I have been listening to Audible for past 1 year. From Mystery to Sci-Fi, I have listened to many audio books during this period.

To be honest, I am completely hooked with them. If you don't know what audio books are? They are audio version of regular books.

But before audio books even existed, I use to read a lot of books on different genre's.

As my daily schedule was hectic, I wasn't getting enough time to read. That's when I heard about Audible. If you don't know, signing up for Audible will get you 2 audio books for free.

So, the next thing I did was trying their service. To be honest, I didn't knew that listening books through audio was so enticing.

The scenario today is, even if I am having a busy day, I can still listen to my favorite audio books whether I am driving, walking or doing any other work.

Though, it isn't for everyone. But, if you like reading books, I am damn sure you will like their service.

In this audible review, I will be covering following topics so that you don't leave this page having a doubt in mind.
What are Audiobooks?

Audiobooks are for whom?

What is Amazon Audible?

How do Audible books work?

Do you have to pay for audiobooks on Audible?

Can you read a book on Audible?

Is Audible free for Prime users?

Steps required to download free audiobooks

Benefits of Audiobooks

My experience with audiobooks
AUDIBLE REVIEW 2018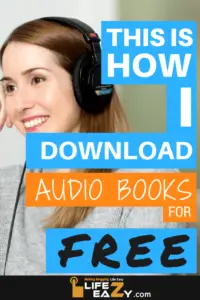 This post contains affiliate links. For more info, check out the disclosure page
What Are AudioBooks?

Audiobooks are simply voice recording of the text of a book. In a simpler language, It is the listenable version of books. You can listen to Audiobooks on the music player, computer, mobile phone etc.
Now there are two types of audiobooks.
Free AudioBooks

Paid Audiobooks

The difference between the two are
Free Audiobooks are usually of low quality with inadequate information

Whereas Paid Audiobooks are of high quality and information-rich

Now, what if I tell you that you can download paid audiobooks absolutely for free? That's what you will learn here.
AudioBooks Are For Whom?

If you are someone who is busy with your life &  job. You are tedious to read books. Then, Audiobooks are simply for you.

It doesn't mean that others can't use it. Everybody can use Audiobooks who at some point can't access to the original books.

In fact, I have been an Audiobook fan for past 10 months. I was always very skeptical to read books, novels because I was rather busy with my job or being with my friends.

I only got free time on late nights. As I am tired by that time, I didn't want to read books. So that's when Audiobooks came to the rescue.

What I did was, I downloaded audiobooks to my smartphone and started listening to it while doing other work.

I personally use Audible service as they have more than 180,000 Audiobooks in their collection.

What Is Amazon Audible?

Audible is an Amazon company that sells Audiobooks. They have a paid monthly service which allows you access to over 180,000+ audiobooks at a greatly discounted price.

They also offer a free trial plan for 30 days in which you can download 2 audible books absolutely for free. However, if you don't like their service, you can cancel the trial plan & keep the audiobooks with you forever. (I will show you how in a couple of minutes)

You can download them right to your smartphone, tablet, or computer. If you are using a smartphone, you need to download Audible app. Below is the mobile screenshot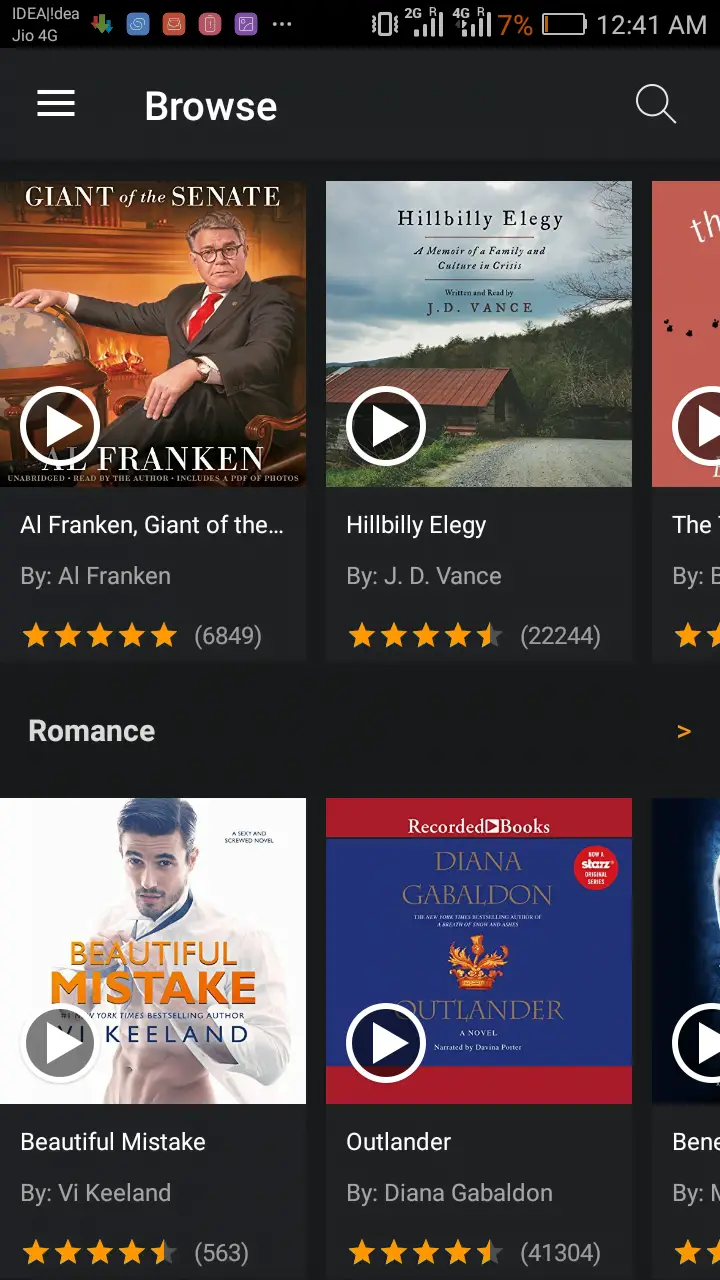 Free Membership Up To 30 Days

So, if you are skeptical about Audible. You can use their 30 days free trial & can access 2 Audiobooks absolutely for free.

In my situation, what I did was, I browsed books having great user reviews & downloaded them. Below are the 2 books I tried being a mystery & thriller fan.

I spent my 30 days listening to these Audiobooks to find out whether their service really deserves a chance. If you don't like their service, you can cancel their membership before 30 days. 

Hopefully, I liked their service & subscribed myself to their membership (Paid member).

But, don't worry, If you are not interested in joining their membership plan, you can still sign up for their free trial plan & then download 2 free audiobooks.

Remember to cancel your free trial before 30 days otherwise, they may charge you for membership.

But the great thing is, you can still keep your free trial audiobooks with you even after you cancel their trial plan. (Yuppie free stuff). 



Refund Scheme For Paid Audible Members

Suppose, you are not satisfied with an Audiobook you purchased as a member. You can either return it or exchange it with another Audiobook. In case you return it, you will get your full refund as credit or money.

How cool is that?

Also, this scheme is applicable within 365 days from the date of purchase. Now, that is one hell of a refund scheme I ever saw.

How Do Audible Works?

After subscribing to their paid membership, you are given a single credit ($15 worth) for a month. Using that credit, you can buy any audiobook from their library regardless of their respective cost, rating, or length.

What If you used your credit for that month & want to purchase more audiobooks? Do you have to pay for audiobooks?

Yes, you need to pay for audiobooks apart from your credit. But guess what? You will get 30% discount being an Audible paid member.

After downloading audiobooks, your audible books are stored in the library in the cloud. Whenever you want to access them, you can listen to it on your smartphone, tablet, mp3 player, or laptop.

Can You Read A Book On Audible?

Yes, Audible has a feature known as Whispersync which allows you to sync between reading & listening. But to do that, you should install both the Kindle reading app & Audible app.

Is Audible Free For Amazon Prime Users?


Yes, Amazon Prime users can now have access to the rotating group of more than 50 audiobooks.

Steps Required To Download Free AudioBooks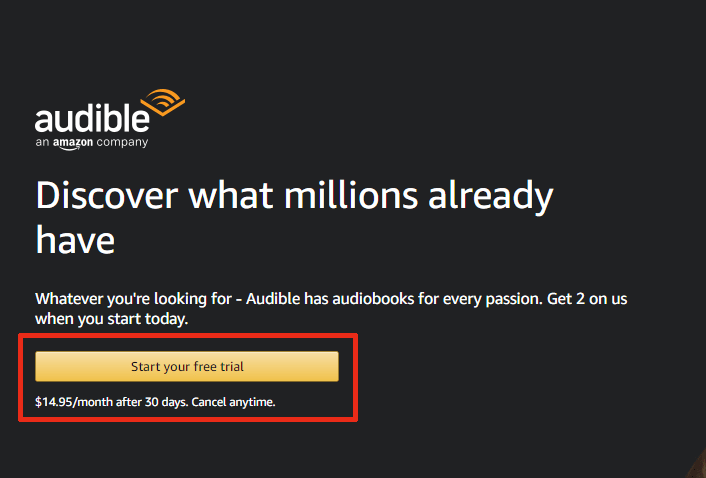 After that, you need to enter your card details (Don't worry you won't be charged).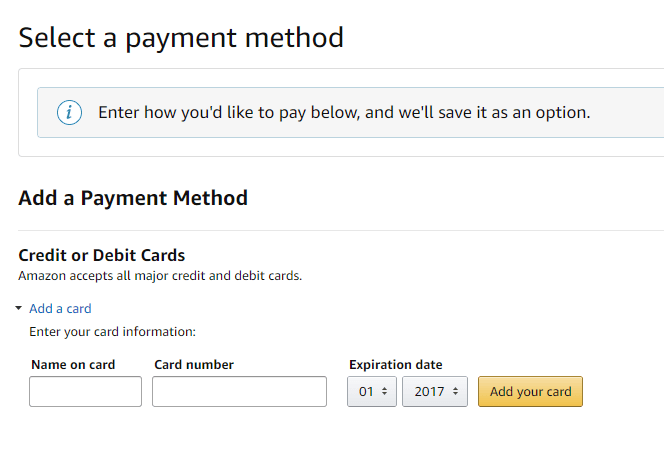 The next page will ask you to confirm your address. Simply click "Use this address".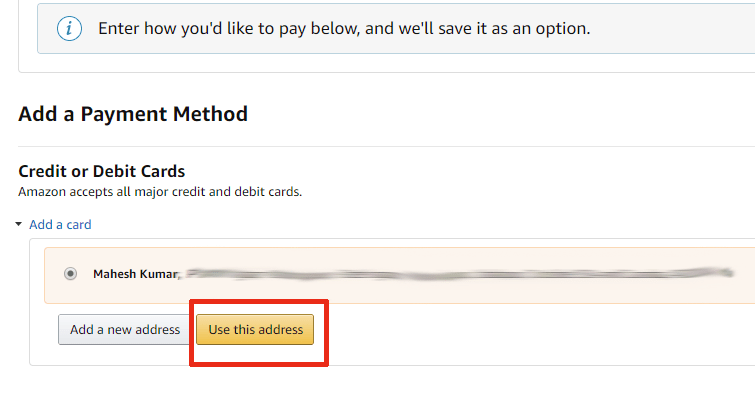 Next will be a review page as shown below. Click on "Confirm Your Free Trial".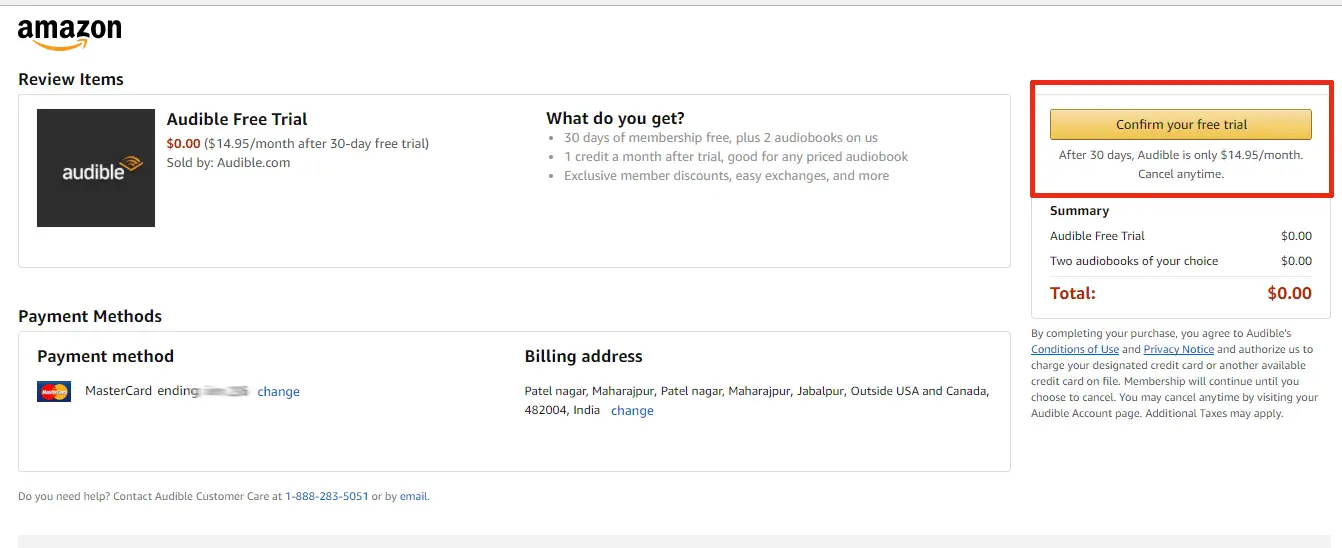 That's it, you are subscribed for the free trial. You can see below-highlighted guideline.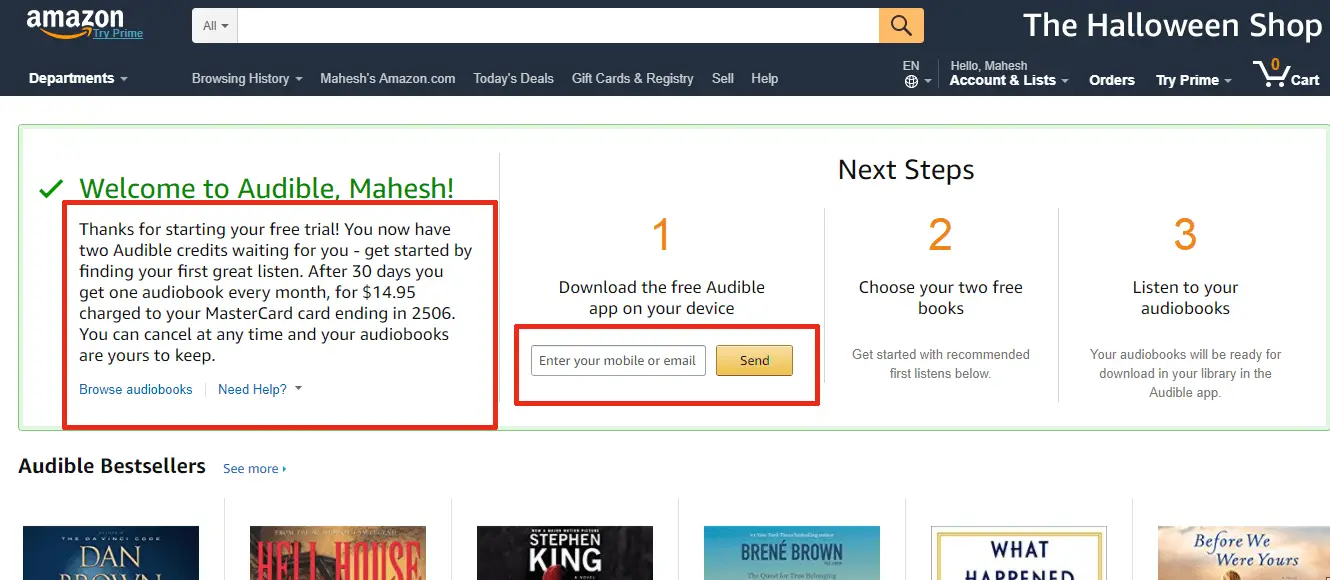 Now, its time to select your audiobook. I choose an "Affiliate marketing audiobook" worth $5.59. Just click on "Buy with Audible credit" to download the selected audiobook for free.

Next, you need to download the Audible app. You can find it in your respective app store (both Android & App Store) or else enter your email as shown above and you will receive a download link for the app.
Next, go to your Audible app & sign in with your Amazon account (the same account you are subscribed with Amazon Audible)
After sign in, go to Library > My Books & you can now see your selected audiobook.
Simply hit download & that's it. You finally downloaded a paid book for free.
You can do the same by going to the Audible website instead of app & repeat the same steps.



Benefits Of AudioBooks

These are some of the benefits you will get if you are using audiobooks in your daily life.



#1 Multitasking

How it would be if you can read books while doing other work. I know it's not possible. But with Audiobooks, it is possible. You can listen to it while doing other work like cleaning your house, washing clothes, shaving etc.



#2 Convenient

Audiobooks are very convenient. You can carry it anywhere on your mobile, computer, laptop, Kindle device. You don't need to search any quiet place to read books.

You can listen to it anywhere whether you are traveling, walking, jogging etc. All you need is just a headphone & a device.



#3 Audio Over Text

There are some people who prefer audio over text. They are not a fan of reading books but rather prefer audio over it. If you are one of them, you can experiment with audiobooks.



#4 Inspiring

As listening to songs sung by an artist is more uplifting than singing by ourselves.  In the same way, listening to the Audiobooks by the author is more uplifting rather than reading a book by ourselves.
My Experience With Audible Audiobooks

Talking about myself. I am a bookish kind of guy who just loves to read. But as my schedule doesn't permit me the time to read books.

It becomes difficult for me to manage time. But thank god, Audiobooks exist which is kinda life savior for me.

So now this is the scenario. While I am traveling, I just grab my headphones, put it on my ears and starts listening to audiobooks while relaxing.

It is the same as listening to music but instead of music, your audiobook author will be reading the whole book for you.

I listen to it while jogging, driving, relaxing etc. I could carry it anywhere because they are saved on my smartphone. Heck yeah, no need to carry books & all.

Moreover, I could carry as many audiobooks because they are digital & not physical.

To be honest, I absolutely loved it & I am sure you gonna too.



Conclusion – 
Audible Review 2018

If you are into audiobooks and looking for a great service plus wide varieties of books. Then I would suggest to go for Audible & try their 30 days free.

If you think it is worth it, then you can go for the membership as you can get amazing audiobooks with just one credit. Plus you will get 30% off on further purchases which according to me is a great deal.

Let me know have you tried their service yet? Do comment below. Cheers.