DOWNLOAD FREE E-BOOK ON HOW TO START A PROFITABLE BLOG THAT DRIVES MASSIVE TRAFFIC & MAKES MONEY
You must have heard my name, right? Just Kidding! I am the founder of Lifezeazy.com hailing from India. I have been running this blog for the past one and a half year in Blogging & Work from home niche. If you don't know, I am a full-time blogger.
But before that, I was working in a boring 9-5 job in a German MNC company. Though the salary was good, there was no personal life. Hence, I said goodbye to my job & shook hands with blogging. If you are still interested to know about me, then click below.
Learn the exact way to choose a profitable niche that drives traffic and make money
Learn how to start a blog from scratch. An easy step-by-step guide for newbie bloggers
Find out different blogging tools & resources that will be helpful in your blogging journey
A detailed guide on SEO for beginners who don't know anything about search engine optimization.
If you are struggling to drive traffic to your new blog, then check out this guide
Check out 7 methods that you can implement on your blog to make money online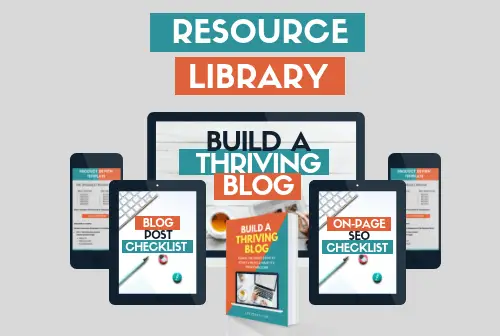 GET ACCESS TO MY RESOURCE LIBRARY
Download Printables, e-book and many other blogging related stuff just for FREE.