When you click the links and ads on this blog, it helps me to pay the bills & keep this site free for you. Thanks for supporting me! For more info, read the Disclosure page.
As YouTube is the 2nd largest search engine in the world after Google. It receives more than 30 million visitors per day. Some use it to promote their brand, some use it to showcase their talent & others use it to make money through Google Adsense monetization.
Opening a channel on YouTube is pretty easy & there are many channels which are created on a daily basis. But not all of them make money from YouTube as most of them rarely get any views.
Even if your video gets ranked higher, it will not help you succeed until & unless your content is awesome. So, for this article, I am assuming that you already have lots of videos but you are unable to rank it. Am I right?
Don't worry, follow the steps which I am going to discuss here and see the change. These steps will surely improve your ranking on YouTube.
YouTube Video Seo
When you upload videos on YouTube, there are many factors which are overlooked. If paid attention to them, it can make a huge impact in your rankings. Following are some of the factors that are needed to be done to increase views.
1.  Target Keywords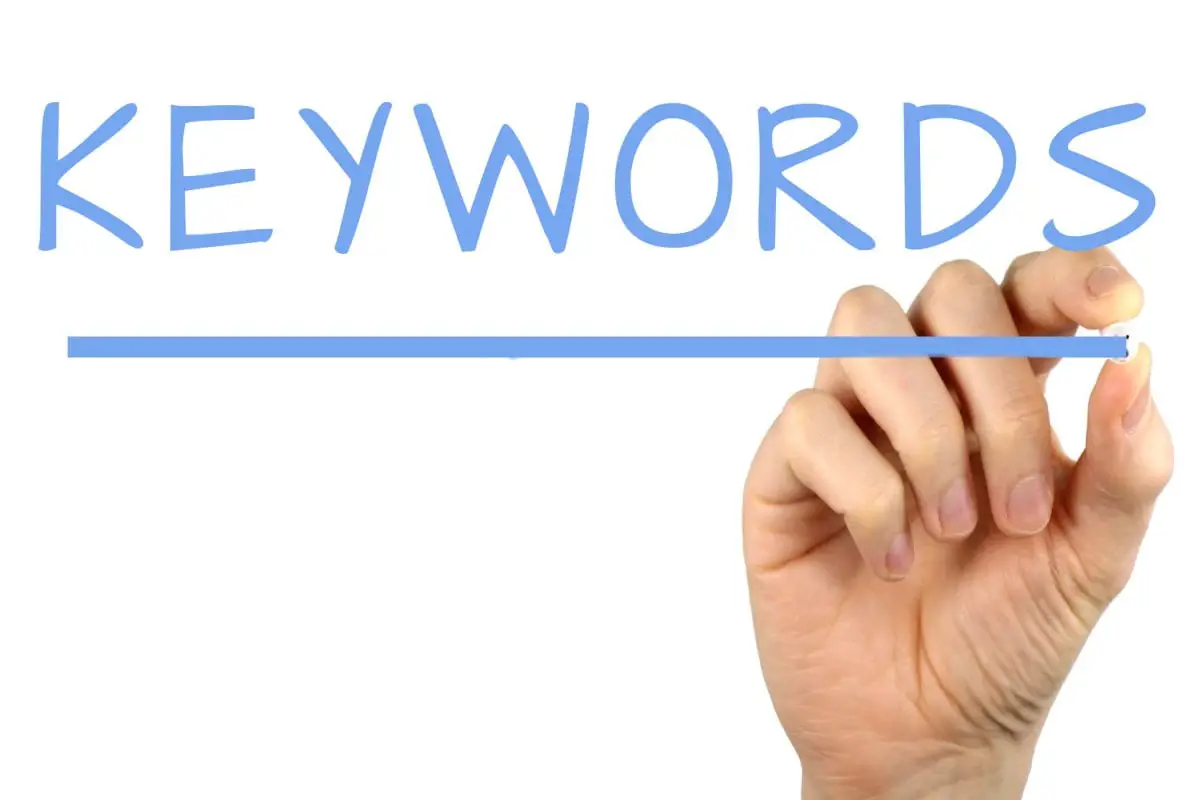 The first important step is to find out good keywords for optimizing the videos. I already have an article where I mentioned free Youtube Keyword tools to search for the best keywords for your videos.
What these websites do is, they will find keywords for you that can be easily ranked. If you target them while uploading the video, there are good chances that you can rank well.
Apart from these websites, I also use TubeBuddy which makes YouTube search optimization quite easy. There are many big YouTubers who are using the same tool.
You can check out Tubebuddy Review 2018 which will exactly tell you how to use it. Following are some screenshots from the same tool.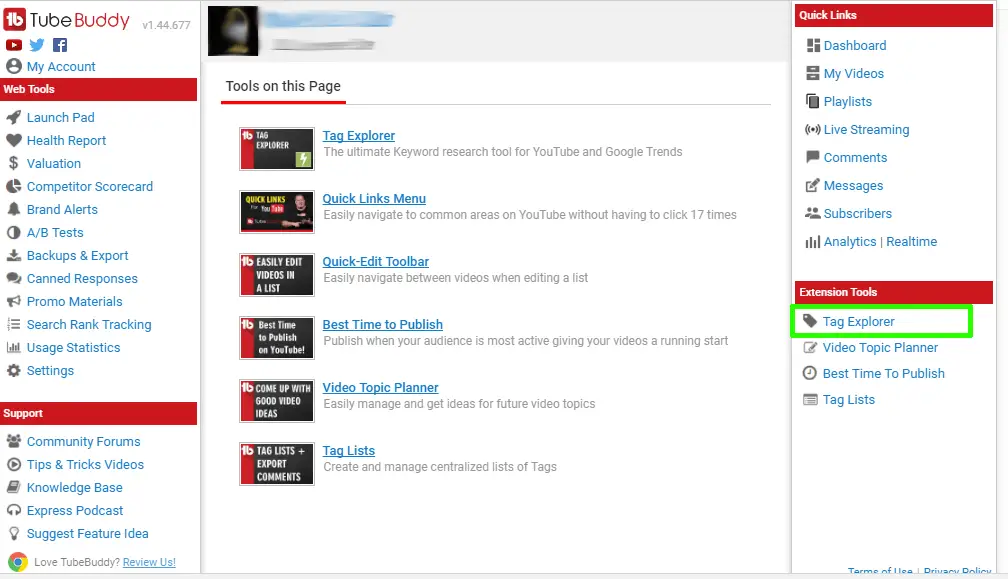 Suppose, If I am making a video on "How to make pizza". Then, I will go to Tubebuddy and search the keyword on Tag Explorer.
As you can see above, the overall rating is very bad for this keyword. This is not a great keyword to use & you won't be able to rank them soon. Therefore, it's better to try something else.
You can use the auto-suggested feature in TubeBuddy which will automatically suggest you good easy keywords. Using this feature, you can see a list of keywords related to the same topic which you can use to rank better.
So after spending 15-20 mins, I came up with the keyword "How to make homemade pizza" which is somewhat synonym of my actual video topic & has a good rating as shown below.
You can rinse & repeat the same until you are satisfied with your final keyword. So now you got your final keyword. What's next?
2.  Create A Video
Now I can't help you to make videos. But one thing I can surely do i.e. to give you valuable suggestions. These suggestions are based on the YouTube algorithm which is responsible for ranking. So, if you keep this in mind while uploading videos, you are good to go.
First of all, the duration of your video must be more than 5 min because YouTube likes videos which are longer & hence you are more likely to rank better.
Apart from that, you should also know some YouTube algorithm factors that decide which video's to rank. Following are some of them:
VIDEO RETENTION: YouTube ranks those videos well which is having a higher retention rate. Here "video retention" means the average watch time of the video. If on an average your video is watched 100 times & each time it has been viewed more than 3-4 mins, then it has a higher retention rate which is good. If viewed for 30 sec, then it has lower retention (bad). So try to make engaging videos so that your audience stick with it.
LIKES & COMMENTS: Try to get comments on your video. Always ask your viewers to like, comment & subscribe to your channel. By getting likes & comments, it is a way of telling YouTube that your video is very likable among the viewers.
SUBSCRIBE: YouTube also boost such videos that help to gain new subscribers. For example, if you are getting new subscribers through one of your videos, then YouTube will rank that video better.
SHARES: Same as above. If one of your videos is getting shares on social media, then the chances are that the video will be ranked better.
FAVORITES: Videos are ranked well if it is added to watch later list & playlist by the viewers.
3. Optimize Youtube Video For SEO
Following are the steps that must be performed while uploading the video. Doing all this will make sure that your video is well optimized and is ready to get ranked.
A) Video File Name:
Your video file name should be your keyword. In my case, the video file name will be "how-to-make-homemade-pizza.mp4". As YouTube is unable to visualize videos. So, by renaming it, it is a way to tell the YouTube algorithm what your video is about.
B) Video Title:
Put your keyword in your title. You can add few search query or phrase which helps to show videos on the Google search results as well. Below are some of the search query:
How to
Review
Tutorial
What is
Demonstration
Explanation
Video
Funny Videos
C) Video Description:
While filling out the description. It is important to describe your video with at least 100-250 words. Make sure to mention your keyword at least 3-4 times. One at the top, second at the middle & third at the bottom.
If you are advertising any link, make sure to mention it at the top of your description. Also, sometimes a lengthy description will land your video on Google search results as well.
D) Tags:
Include tags related to your videos on tag section. You can search tags on TubeBuddy which will surely suggest you some of the best tags. You can also refer tags from your competitors.
I have mentioned a cheat method to find keywords from your competitor's video. You can read it in my Rank YouTube Video article. Include at least 5 or more tags.
E) Video Quality:
Always upload videos in HD quality such as 720p or 1080p. I mean who wants to see videos in low quality. Do you prefer to watch movies in HD or low quality?
F)  Attractive Thumbnail
Always upload an attractive thumbnail for your videos. Why is it important?
Because this is the first thing your viewers will see & if they are attracted, then they surely wanna peep into your video. But, If you have a boring thumbnail, then nobody is interested in watching your videos even if it is gold.
Also, before uploading the thumbnail, rename the file with your keyword.
4. Promotion
Now the work hasn't yet completed. You need to promote your video on social media to kick-start your initial views. You can share your videos on following social media sites.
Now while promoting on Quora & Yahoo answers. Search for the questions related to your keyword & answer them. While answering questions, write a little preview/summary of the topic & end it with
something like this.
"I have made a video on the same topic which will surely help you out. I guess you may want to check it out." & then drop your video link.
Now, don't spam all over with your video links. Don't overuse it. I wrote an article about using Quora to get more blog traffic. Same can be applied to YouTube videos as well. It will definitely help your videos to get more exposure
Conclusion – Youtube SEO
At last, I just want to let you know that your YouTube channel authority is as important for ranking videos. To be in context, YouTube will pay more attention to channels which are old in comparison with the new ones.
So, If you are having a new channel & you have applied all these steps, but still couldn't rank on the first page. Then, just relax.
It may be ranking on 5th or 7th page. Have patience and give it a little time. Slowly the ranking will get better & better in a few months & then the majority of your videos will be ranking on the first page.
Well, that's it. You now know all the YouTube SEO factors that can help you to create videos that can outshine other videos. Cheers.
>>Read Next: 10 Cool tricks you can do on YouTube