WANNA START YOUR OWN PROFITABLE BLOG?
START MAKING MONEY ONLINE
Check out different Work at home jobs that you can do from the comfort of your home.
Check out different Side Hustles to make extra money every month.
Check out different Smartphone apps that can be used to make some extra bucks.


explore different work at home jobs & money making Opportunities Online!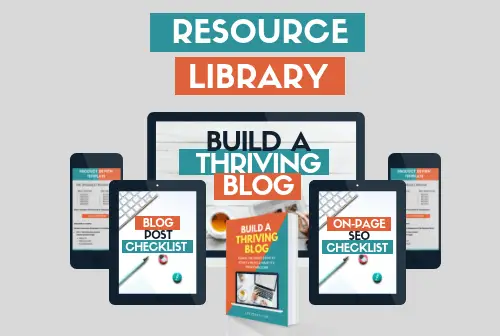 GET ACCESS TO MY RESOURCE LIBRARY
Download Printables, e-book and many other blogging related stuff just for FREE.