First of all thanks for visiting my blog and again thanks for showing interest to know about me & my blog.
I am delighted to have you because people like you are the reason why my blog still exists. I started this blog back on June 18th, 2017 as an escape from my 9-5 job.
I love the internet since my childhood and was always looking out ways to make a living out of it. So that I can travel to all the beautiful places which I could think of.
I know this is the dream of millions of people which is only possible if you own a business.
Probably an online business is the better one. And that's what I am doing.
My blog deals with Blogging & Personal FInance niche.
So, if you are someone who is looking for:
Tips to start, grow & make money from your blog?

Tips to make money by doing Side Hustles?

Different ways to save money?
Then tap on your back because I haven't wasted your time. To give you more concise, the following are the topics I write about:
That's all about my blog. Now, if you want, you can hit back if you aren't interested to know about me. But if you are, then I am super happy.
ABOUT ME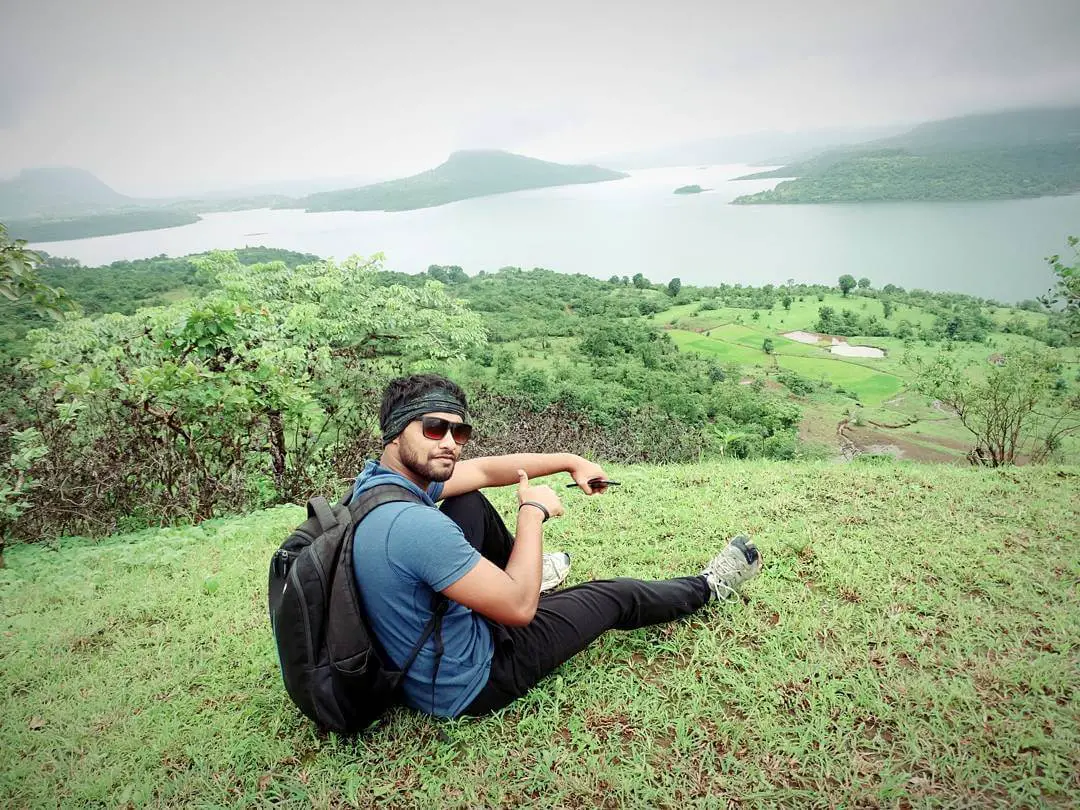 This is Mahesh. I'm a passionate blogger from India who loves to travel and likes to interact with people all around the world.
I love tattoos and have 2 of them. Talking about my graduation, I am a Mechanical Engineer (Though, I never liked it) and has worked for nearly 3 years in German MNC companies.
When I was working, I never got comfortable with my job. I switched it many times but felt the same feeling of a trapped bird inside a cage.
I always wanted to fly like a bird with full freedom. But the truth was, I was confined to my 9-5 job. Though. I was always attracted towards making money online. But wasn't sure whether I will be successful.
In India, the majority of parents & society doesn't see an online business as a real job. Their mindset is like when a baby is born, he/she will be either an Engineer, Doctor or a Government officer.
Now having a different mindset in such a situation was kinda taboo for me.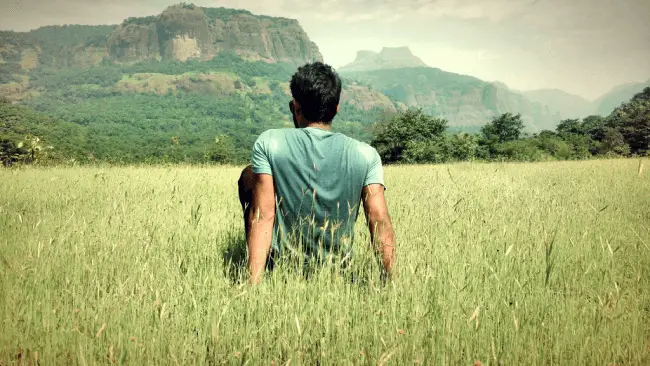 But finally, on 10th May 2017, I decided that this is not the life I wanted to live for the rest of my life. I don't want to live the same life over & over again. If I want to see a change, then instead of thinking about it for a million times, it's better to take action.
That's what I did. I straight away resigned from my job & left the company within a month (notice period). Back then, I was living in Pune, India. But due to not having enough money, I left that city & returned my home i.e. Jabalpur, India.
Within one week, I finally started this blog as a Newbie. Though, I had zero knowledge about online marketing. But that didn't stop me.
I started taking courses, webinars, listening to audiobooks, reading articles etc & continued to fuel up my brain with blogging knowledge. I made hundreds of mistake while blogging. But on a brighter side, they taught me what not to do.
You won't believe it, within a month I was completely obsessed with blogging. My day starts & ends with blogging. I stopped wasting my time with friends & Instead made a new friend i.e. my blog.
And finally, on the third month of blogging, I made my first bucks. It was only $3 from Amazon. Though it's just $3 (190 INR), but I never felt this much happiness even when I use to get paid from my 9-5 job.
Thus, this gave me a lot of confidence that I CAN make money online. Since then, I grinded so hard to make my blog a successful one.
Though, I don't consider myself a pro and I am still new. But, I know what will work and what will not. Where I should invest my time & where I should avoid.
I hope, by now, I am not a stranger to you? Am I right?
If your answer is yes, then cheers. This is who I am. Thanks for supporting me and wish you the best of luck in your blogging journey.
Have any question? If yes, then you can hang out with me on Google Hangout. Here is my e-mail id [email protected]