WELCOME TO LIFEZEAZY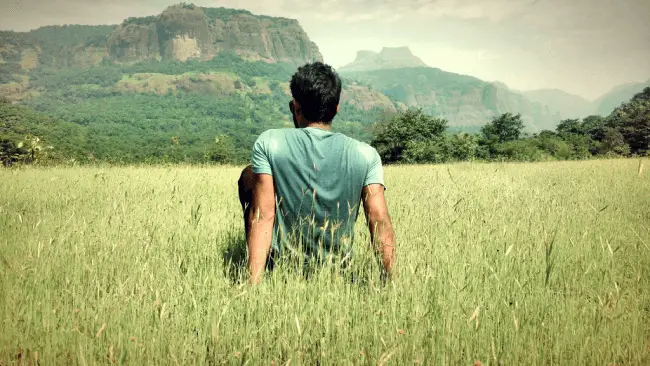 I'm Mahesh, founder of LifezEazy.com where I share Blogging, Education & Money Making tips with people who really need it.
Now, you might be thinking?
Isn't it Life's Easy?
Yes, you are right. I get that question a lot.
Actually, that's what my blog's name is. But due to non-availability of the domain name, I changed it to Lifez Eazy.
Though both sound similar, so I was satisfied with the name!
I started this blog as a noob who didn't know anything about blogging.
I made a heck lot of mistakes & didn't see much growth for at least 12 months.
At some point, I was on the verge of quitting.
But as I was passionate, I never gave up and continue to teach myself.
And today, I can say that I am doing good with my blog.
Let me tell you, I am not an Expert at this. I am just like you all who started & learned everything from experience.
That's why I am happy to share the ups and downs of my blogging journey with you so that you too can do the same without much struggle.
Whether it's about an online full-time job, part-time job, side hustle or extra money making tips, I will share everything with you through my blog.
So make sure to follow me on Instagram & Like my Facebook Page.