When you click the links and ads on this blog, it helps me to pay the bills & keep this site free for you. Thanks for supporting me! For more info, read the Disclosure page.
Do you want to use the Foap app to sell your photos but have a doubt about whether can you actually make money on Foap?
As per my research, many online proofs suggest that Foap is a legitimate app that pays its users whenever they sell a photo. With a sold photo section & displaying mission winners within their platform, it further confirms that users do get paid for their work.
However, earning money on Foap isn't a piece of cake, and you can't expect a steady flow of income you can rely on.
That being said if you are interested to know more? I have discussed this topic thoroughly, along with different ways to use Foap to hit your first dollar.
Read More:
Can You Actually Make Money on Foap?
If you take a look at the "Sold" section in Foap, you can clearly see all the pictures sold till now. This means the customers are interested in buying photos from the creators.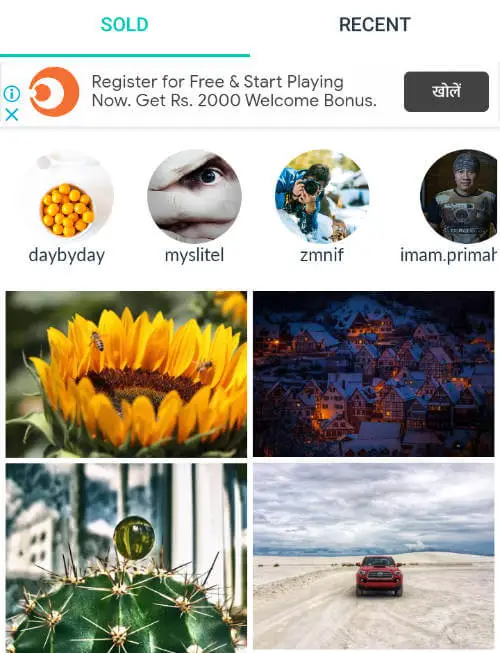 When I checked the mission section, I saw a user named persi4ek winning $100 in a mission. That's not just one winner as the list updates every couple of days with new winners.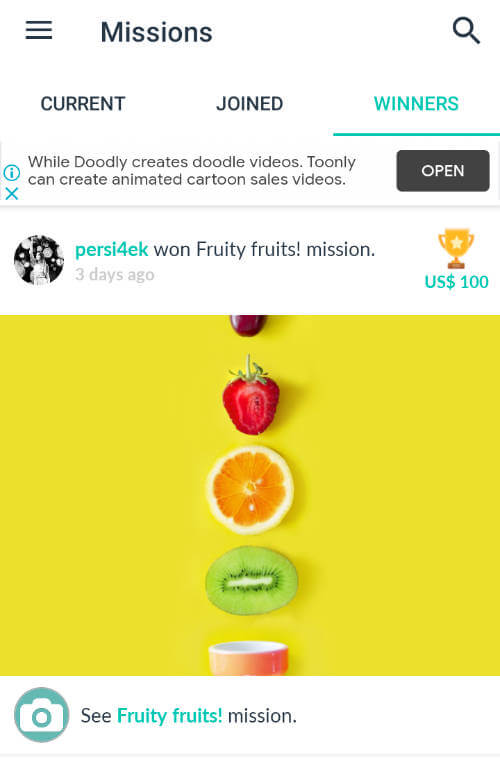 I also went into an account to check out their achievements and you can clearly see, user joeri has made a total of 17 sales till now.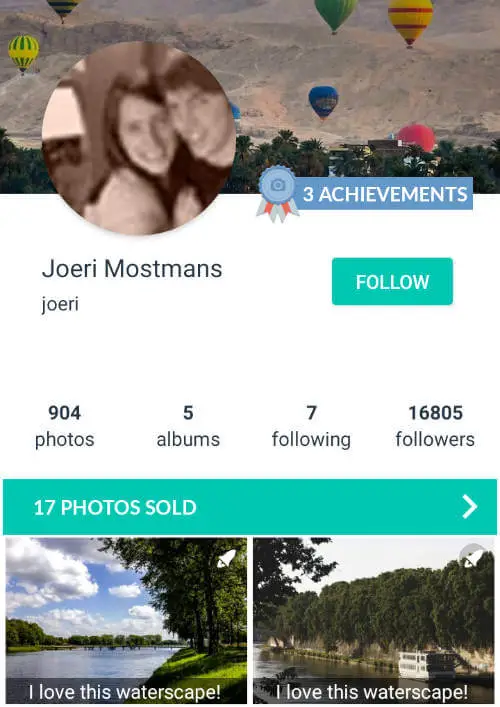 So, clearly, Foap is a legitimate app where you have a chance to make money. But, you can't predict whether you are going to get a sale for every picture you upload. Though you can have some luck, still it is not a reliable source of income.
Nevertheless, it has a great community to connect with like-minded individuals who rate your photos. If you are someone interested in getting feedback on your work besides making money, you will definitely enjoy this app.
How To Make Money On Foap?
Foap is not a platform where you can make money only by selling your photos. Fortunately, it does provide you with some other ways that make the app quite intriguing. Here are the three ways you can use Foap to make money.
1. Upload Your Photo And Wait For Someone To Purchase
This needs no introduction. All you need to do is upload your photo with relevant tags and wait for someone to purchase. Though you can't say when you are going to see a sale, it is still worth a shot.
Foap has a rating system where other users rate your photo. If your picture gets a rating of 4 or 5, Foap shows it to more people, thus improving both the chances of getting a sale and visibility.
So, make sure you are uploading high-quality photos with lots of relevant tags to get good ratings. That's the only way you can hope to get a sale.
If you really want to turn the tables, just do a bit of research to see what kind of photos are getting sold on Foap so you can click similar types of pictures. This way, you can become one step ahead of others.
Each photo is sold at $10, where Foap keeps 50%, and you get the rest i.e. $5 per picture.
2. Take Part in Missions
Foap Mission takes you on a different ride where you can take part in various photography contests to win the claimed reward.
In this, you have to click and upload photos under different conditions to win the reward. For example, you can see the following one where they are asking to upload pictures having red color in it irrespective of subject.
Missions are active for a few days, after which the winners are announced. If they choose you as the winner, you can win $100-$2000 depending on the type of mission you are participating in.
Now, there are two types of missions.
Regular Missions
Regular missions are mostly product-based, where they ask you to create a video/photo using the product.

There can be only one winner who gets a chance to win around $100-$500.

Your photos can also be bought on a regular mission for $10, where you receive 50% money.
Premium Missions
To take part in premium missions, you need to spend Foap coins available in your account. When you register, Foap automatically rewards you with 30 coins, and you can earn more by watching ads and filling out surveys. Ads pay you 5 coins, whereas the latter gives you 300 coins.

The premium mission can have multiple winners up to 60, where the total winning reward is up to $2000.

You have the freedom to upload multiple pictures in a premium mission that increases your chances of winning.

Lastly, you can make $60 for each photo sold as compared to $10 in a regular mission.
3. Make Money From Albums
If you are lazy enough to click & upload photos with relevant tags, you can make money selling pictures from your albums.
The way it works is, that you have to create multiple albums targeting a specific topic, followed by saving relevant photos. Whether the pictures are clicked by you or someone else, you can add both of them.
When someone decides to buy a photo from your album, you will either make $5 if the picture belongs to you or $0.25.
Even though this method is the least paying one, it still remains the simplest way to make money on Foap. All you have to remember is, the more albums you create, the better chances you have to score a sale.
How Much Money Can You Make On Foap?
It depends on how many photos you are uploading, and how active & lucky you are.
I have seen users with a one-year-old account having zero sales and also individuals who made a sale within a month.
If you are a photographer or have knowledge about photography, you will have a better chance of scoring a sale as you know how to click better high-quality pictures. However, you can't actually predict how much you are going to make.
That being said, the good thing is, that even if you fail at selling photos or winning a mission, you still have a better chance to make money from other user's photos. So, good luck with that.
Final Conclusion – Can You Actually Make Money on Foap?
To conclude everything, Foap is a great platform to share your photos with people interested in buying photos.
However, as it has a big community, you are going to compete with many photographers making it difficult for you to get a sale.
Though Foap is a numbers game, still several users have added a few bucks in their pockets.
As a Foap user, I suggest you treat it like a platform where you can share your work with other like-minded people instead of totally focusing on making money. This way, you won't get disappointed, and if you hit a sale, that's a bonus for you.
My Favorite Apps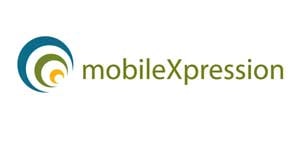 This app will pay you to do nothing. Just by installing and letting it learn about your online habits, you can earn AMAZING gift cards. The longer you leave it running, the more gifts you'll receive.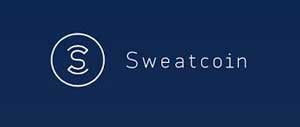 You can earn exciting rewards simply by walking. Install this app on your smartphone and start walking or running to earn rewards.