Disclosure: This post contains affiliate links. If you buy or sign-up through one of those links, you won't pay a penny more but we'll get a small commission that helps us in running this blog. Read the Disclosure page.
To get a job, you don't have to depend on your college degree as things have changed now.
Though they are important, you can still make money or get a job by mastering a skill.
Knowing a certain skill can open employment doors for you, and you can even freelance or start your own business.
But which skills are profitable? How do you get started? Is there any affordable course available?
You will find out all these in this post. I have listed 9 most profitable skills to learn to make money.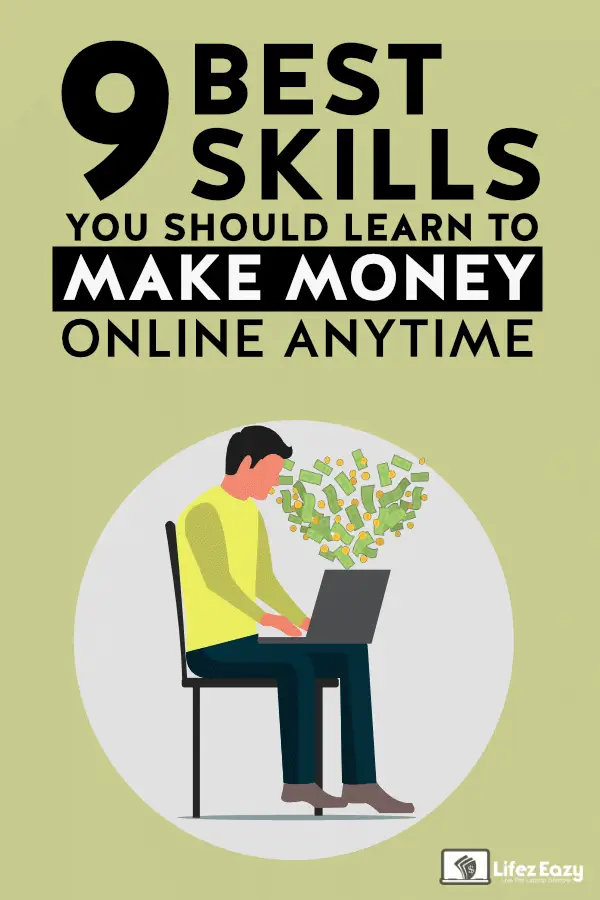 Read More:
9 Most Important Skills to Make Money From Home
1. Graphics Design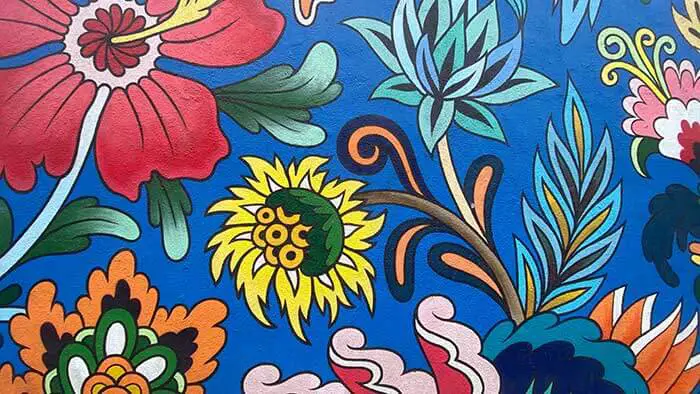 Skill Description:
Can you convey your creative ideas through text, color, and shapes? Then, Graphic design is for you.
Many clients want to promote their company's mission through visual graphics. It can be a logo, business card or brochures.
If you have a great understanding of creativity, typography, colors, & shapes, you can offer your services to them.
For this, either you can join platforms like Fiverr, Upwork or even start your own business.
How to Get Started With Graphic Design?
You need to learn design software like Adobe Illustrator or Affinity Designer.
Both are easy to learn, and you can find tons of tutorials on YouTube.
It may take a while to get a hold of it, but when you are ready? Ensure to enroll in the following courses.
How Much Can You Earn From Graphic Design?
Average Earning Potential: $34,416/year
2. Learn a Foreign Language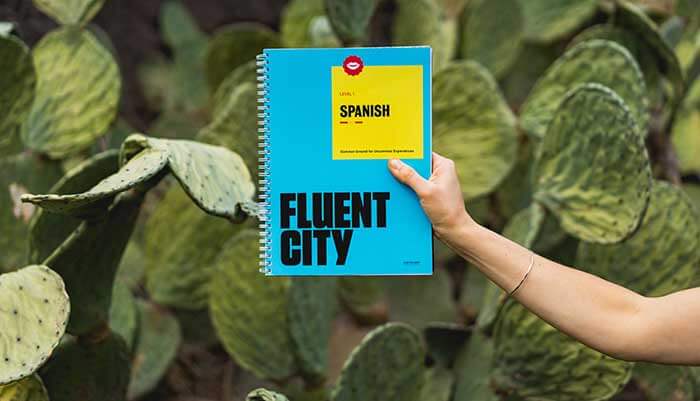 Skill Description
Knowing popular languages like Spanish, French, German, Portuguese, Russian has its benefits.
Not only you can teach languages to others online, but you can also become a Translator to make money. Translation jobs such as book translation are one of them.
Likewise, you can use a foreign language in several ways to make a good side income.
How to Get Started?
You can either join a language center or take courses online. There are also some great apps like Duolingo to sharpen your language skills.
Here are some courses to learn any foreign language faster.
How Much Can You Earn?
Average Earning Potential: $51,629/year.
3. Programming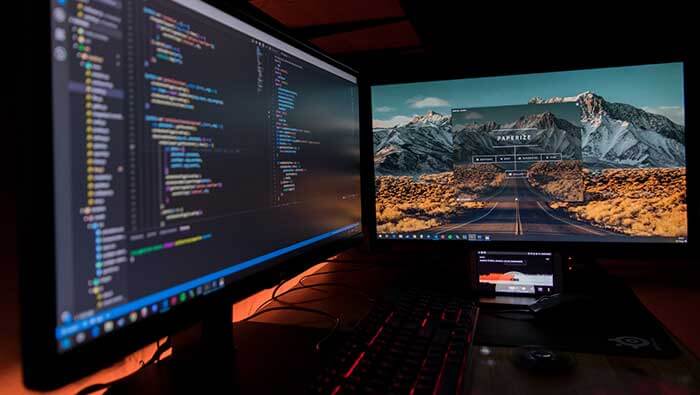 Skill Description
Programming is one of those interesting skills that pays pretty well. It boosts your problem solving and logic skills useful in most jobs.
When you are good at a specific programming language, you can apply for jobs, do freelance work or even start your own business.
Though there are many languages under programming, mastering one or multiple of them is always preferable.
Here are a few languages you can learn.
Javascript

HTML & CSS

Python

Java

SQL

Bash/Shell

Ruby

C++
How to Get Started With Programming?
You can join two websites to learn how to code for free.
Both of them offer several lessons in different programming languages. Though they are not in-depth, still great for beginners.
Here are a few in-depth courses you can take to learn to program.
How Much Can You Earn From Programming?
Average Earning Potential: $71,100 per year
4. Copywriting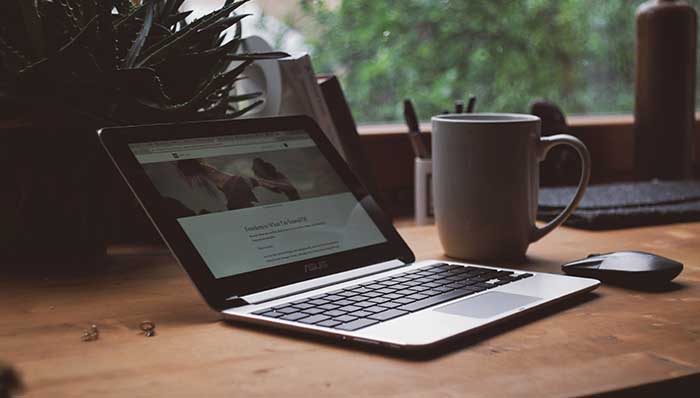 Skill Description
Copywriting is the process of crafting & publishing reader-focused words online to persuade people to take some form of action. The action usually involves buying products/services or registration.
Though there are many types of CopyWriting, SEO & Sales copywriting are more in demand.
How to Get Started With Copywriting?
The best way to get into copywriting is to take a good course that teaches you from the basics.
Here are a few of them.
How Much Can You Make From Copywriting?
Average Earning Potential: $47,838/year
5. Social Media Marketing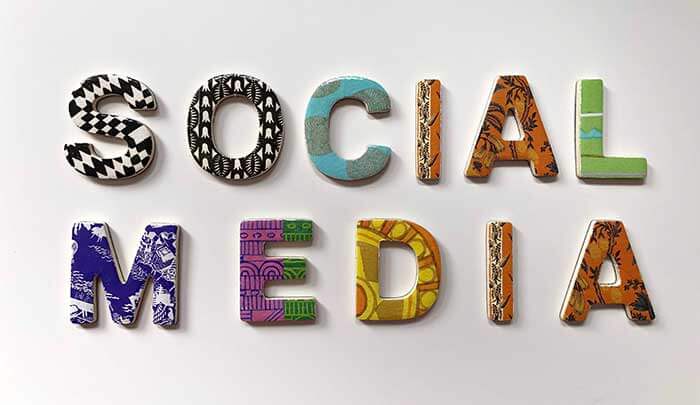 Skill Description
It's not a secret anymore that social media has a large audience and a great place to promote products and services.
Many businesses and brands see this as a great opportunity to expand their business. But the problem is they don't know how to get started.
That's when they approach Social media marketers.
Being a social media marketer, your job is to create and implement social media marketing strategies for a business.
This includes.
Creating Social Media profiles.

Developing & implementing promotion & engagement strategy.

Brand Development

Managing regular posts.

Responding to followers and much more.
How to Get Started With Social Media Marketing?
I found a couple of best-selling courses on Udemy.
How Much Can You Earn From Social Media Marketing?
Average Earning Potential: $48,614/year
6. Website Building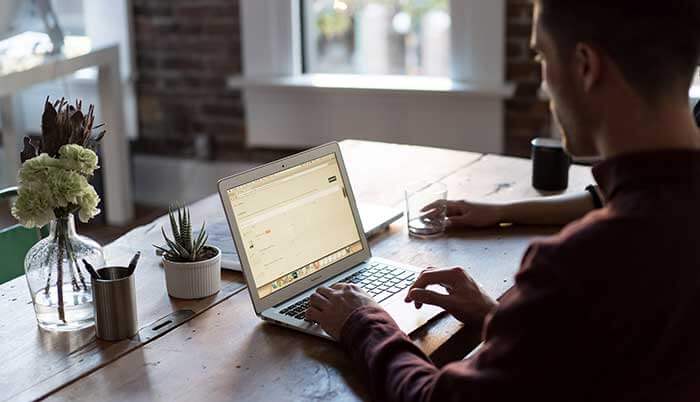 Skill Description
A website developer creates and designs websites for businesses and individuals using WordPress & free coding.
They also have other responsibilities which differ from business to business. The following are some of those.
Write well-designed codes using the best practices.

Create website layouts/user interfaces using the standard HTML/CSS practices.

Maintaining, expanding, and scaling the site.

Stay updated for new industry trends and apply them to practice.
How to Get Started With Website Building?
Enroll in the following course that teaches everything about WordPress website building.
How Much Can You Make from Website Building?
Average Earning Potential: $34,000/year.
7. Learn SEO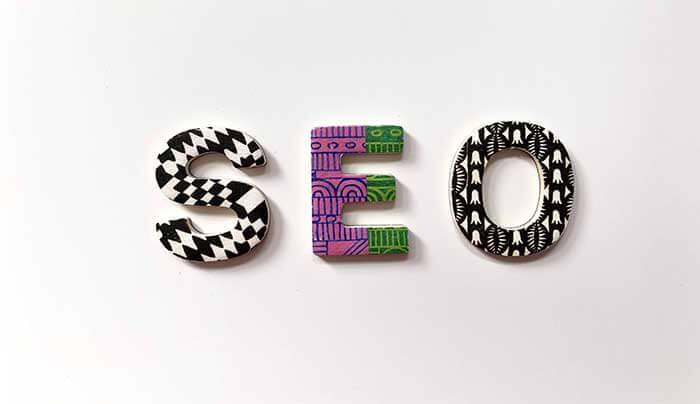 Skill Description
SEO stands for Search Engine Optimization.
It is a process where a website is optimized to get targeted search engine traffic.
Usually, your job is to optimize a website with best-updated SEO practices to rank it for targeted keywords. Also, you need to plan, implement and manage the client website's overall SEO strategy.
How to Get Started With SEO?
You can follow a lot of SEO-based websites such as Moz, Neil Patel & Backlinko to learn about search engine optimization.
They have a lot of valuable content that keeps you updated with the latest SEO trends and practices.
If you're interested in a well-structured SEO guide that teaches you from basics step-by-step, enrolling in a course is your best bet.
Here is the best seller Udemy course.
How Much Can You Earn?
Average Earning Potential: $50,937/year
8. Mobile App Development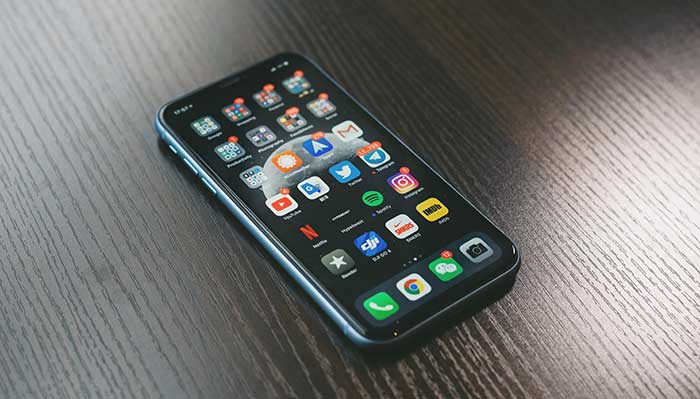 Skill Description
The world has shifted from laptops to smartphones. According to Statcounter, 51.74% of users use smartphones and 45.61% use desktop.
That's a huge growth considering previous years, and it gives a great opportunity for mobile app developers.
Being a developer, you can create apps and games for businesses & brands. You can even create your apps and monetize them with ads to get paid.
If ads are not enough, you can even offer subscriptions to earn more.
How to Get Started With Mobile App Development?
The two most used mobile operating systems are Android & iOS. Android is based on Java & Kotlin, whereas iOS runs on Objective-C / Swift.
If you have a basic understanding of either of the languages, you won't have much problem learning both Android & iOS.
Here are the courses you can enroll in.
How Much Can You Earn From Mobile App Development?
Android app developer – $1,12,937 / year

iOS app developer – $1,26,750/ year.
9. Editing/Proofreading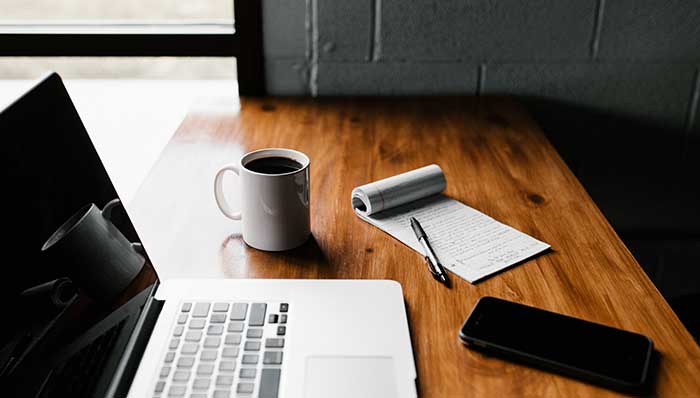 Skill Description
Both editing and proofreading are the stages involved in the revision process of written documents. While proofreading is the last stage, editing is done before it.
Editing provides an opportunity to improve your writing, whilst proofreading is the final check to ensure no grammatical, spelling, typo errors.
How to Get Started With Editing/Proofreading?
You should have strong English grammar, know about sentence & paragraph structuring to have a smooth transition & much more.
Being a beginner, if you want to test the water, you can enroll in the free Proofreading workshop that teaches you a lot of things.
However, if you directly want to take courses, check out the following.
How Much Can You Make From Editing/Proofreading?
Average Earning Potential: $41,142/year.
Related Post:
What Skills Should I Learn to Make Money?
You should always go for a skill you're passionate about. 
For example, I love digital marketing and have been doing it for over 3 years.
When I started, I didn't make much profit in the first year and, in fact, faced a lot of failures. But it didn't stop me pursuing my dream because I was passionate about it.
Every morning I wake up, I am always excited about my work. I won't even take a leave and instead, work for seven days a week.
That's how much I am dedicated to blogging & it's all because I am passionate about what I am doing.
If you feel the same desire for any listed skill, choose that one. Even if you have an interest in something else, go for it. But ensure it's profitable.
To wind up everything, take time to analyze what's your passion and work on it.