When you click the links and ads on this blog, it helps me to pay the bills & keep this site free for you. Thanks for supporting me! For more info, read the Disclosure page.
Do you know there are many online companies you are not aware of that give great opportunities to make $20 an hour?
It doesn't sound that much, but it's definitely great for those people who are looking for a part-time job to add a stream of income.
If you are already searching for online jobs and can't find genuine companies, then start applying for these work-from-home jobs paying $20 an hour.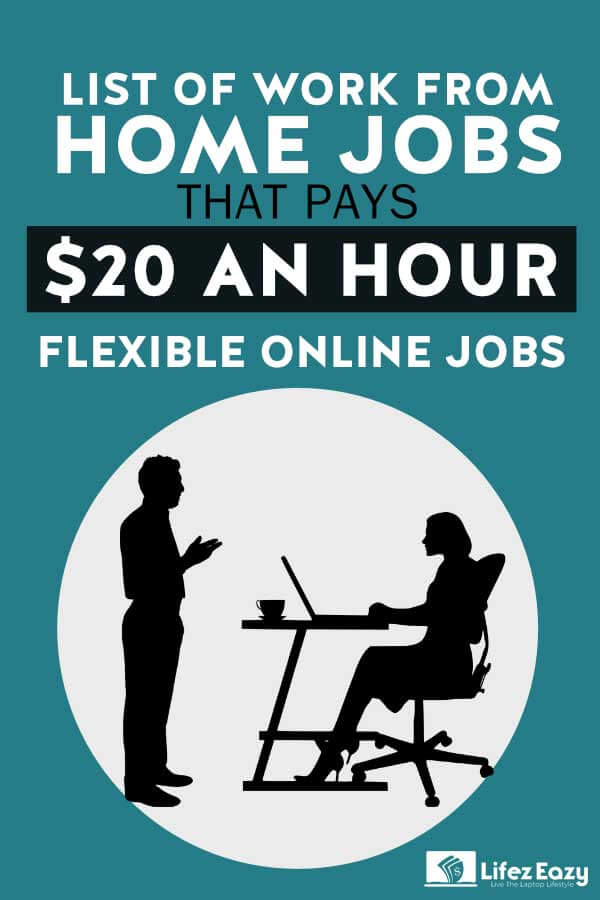 10 Online Jobs That Pay $20 an Hour
1. Chegg
Chegg is a tutoring company that hires tutors from around the world so they can teach students online.
If you're good in any specific subject with a high GPA, you can join this company that pays $20 an hour.
It is a flexible job where you can work as per your own schedule, occasionally or even every day. It's all up to you.
Chegg allows you to work with all the student levels such as middle & high school, college students, and professionals.
This gives you a great opportunity to teach students of all age groups. You can find more details by clicking here.
2. GitHub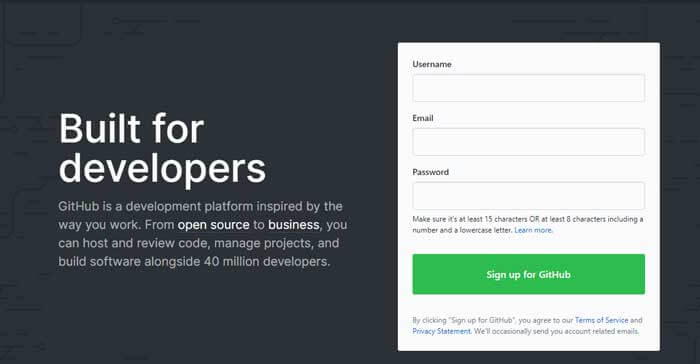 GitHub is a software company that provides hosting for software development version control using Git.
They offer many job positions to work remotely. You can find Developers, technical support, Administration, Design, Engineering, Executive, Marketing, and many other job positions on their career page.
According to Glassdoor, most of the positions offer $60k per year and you can definitely earn $20 or more an hour. 
3. Art+Logic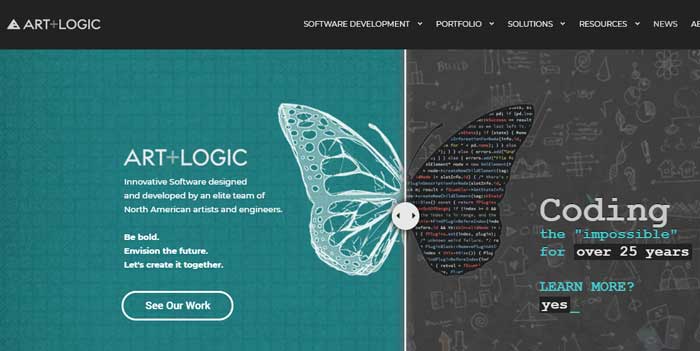 Art+Logic is a software development company that designs and develops software for businesses. Here, all the developers work remotely from the US and Canada.
If you are into software development, then you can definitely work remotely to make $20 to $30 per hour depending on your skill set.
They usually consider developers who can regularly work 30 or more hours per week. 
4. Buffer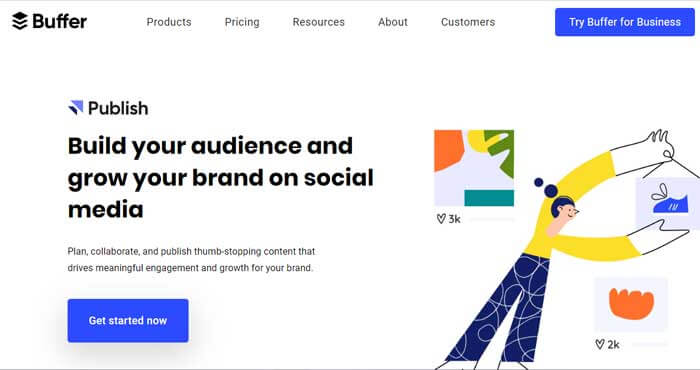 Buffer is a software application for social media management solutions. It is used to schedule posts on different social media platforms.
They have a fully remote team from 15 countries and offer different job positions like customer service, Engineering, and many more. 
Though the jobs are not always present, you can still check it here from time to time to see any available openings.
A vast majority of their employees are making over $20 an hour and they also enjoy health insurance.
If they hire you, you'll receive a laptop and $500 for the home office setup.
5. 10Up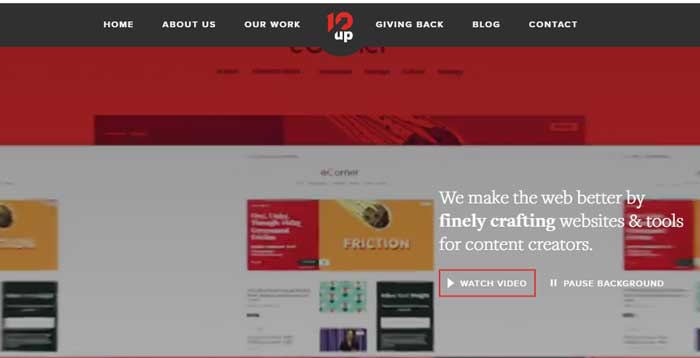 10Up is a web development company that crafts websites and tools for content creators.
They have occasional openings for web Engineers, Technical Sourcer, Team Leaders, and many more.
Being their employee, you get a lot of benefits like Health insurance, a Flexible work schedule, freedom to work from home, paid parental leave, holidays, and much more.
Employees at 10Up usually get an annual salary of $53k to $85k.
6. UserTesting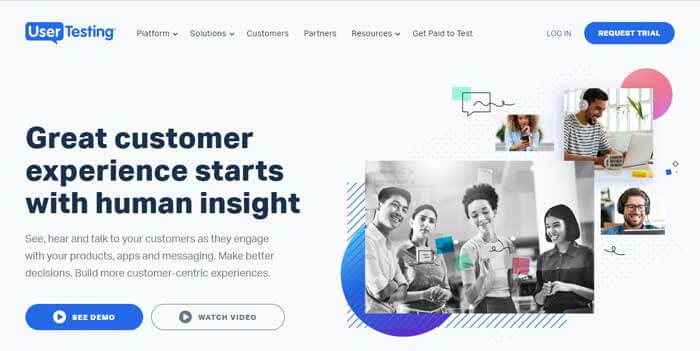 UserTesing platform is a testing service that hires people from around the world to test various upcoming websites and apps.
Being a tester, you have to make a 20-minute video where you complete a set of tasks and speak your thoughts about the website or app.
For this task, you'll be paid up to $60 but usually, you can expect at least $10 per test. You can easily make $20 if you complete two tests within an hour.
The frequency of jobs is not that much. So, ensure to join multiple website testing platforms.
7. Scribe Media
Scribe Media previously known as Book in a Box is a self-publishing company that provides book writing, guided author, publishing, and ghostwriting services.
There are two ways to join the company. You can either join them full-time or as a Freelancer.
They are typically looking for writers, editors, proofreaders, and book jacket designers.
You can keep an eye on the current opening on their career page or you can subscribe to them for job alerts.
Most of the jobs on Scribe Media pay $20 to $30 an hour and it can go up to $50 an hour.
8. SitePen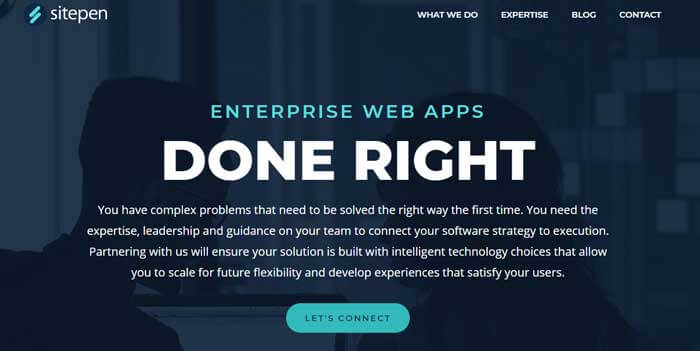 SitePen is a software development company focusing on creating web applications for businesses.
They offer remote jobs in the US for Javascript Engineering, Project Management, Web development, and Software Engineering.
If you're hired, you'll get a highly competitive salary plus great benefits. Most of the jobs pay over $80k per year.
You can read more about qualifications, expectations, etc by clicking here.
9. ETS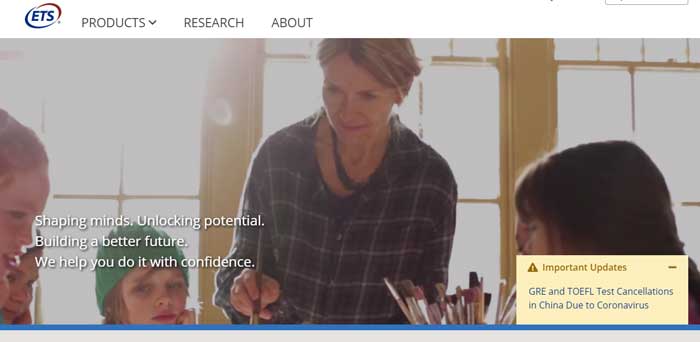 If you are looking for scoring jobs, then ETS is the right company to join.
Scoring professionals are part-time employees who are Readers for the College Board's Advanced Placement® (AP®) Program or other testing programs.
Their job is to evaluate short answers or essays, spoken responses, and portfolios. They can do this job online or through scoring sites like ETS throughout the US.
Once you apply to this company, it can take up to 3 weeks before getting approval. You can read more from their FAQ page.
10. HAWO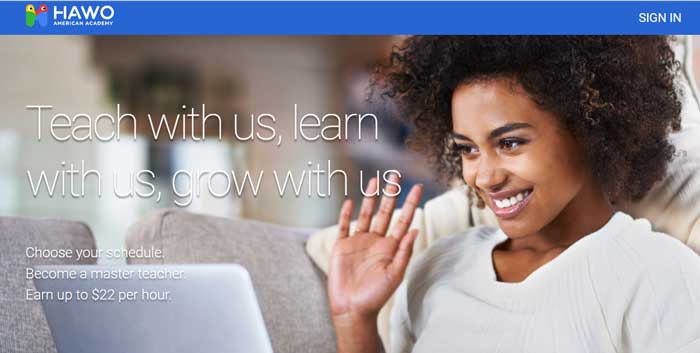 HAWO provides home-based online teaching jobs for native English speakers where you work as a teacher to teach the English language to Chinese students.
You can earn up to $22 an hour and you have the flexibility to work on your own schedule. 
The requirements include experience in teaching, teaching certificates, commitment to teaching group classes at least 10 hours a week for 10 weeks including weekends, and many other requirements. 
If you think you're qualified for this job, you can apply for the position, and pass the online interview & the teaching demo before getting hired.
You'll also receive all the training before you start taking the actual jobs.
Other Ways (Jobs) To Make $20 an Hour
1. DoorDash
DoorDash is a food delivery service that acts as an intermediary between restaurants and customers. You can apply as a Dasher (delivery driver) whose job is to pick up food delivery from restaurants and deliver it to the customers.
For this job, you can make anywhere from $15-$25 an hour. This job requires you to have a vehicle, driver's license, insurance & other things.
You can read my full DoorDash review here.
2. Amazon Flex
Amazon provides many online jobs for people who want to earn extra money as a part-time job. One of them is Amazon Flex.
Similar to DoorDash, here also you need to deliver deliveries from Amazon Prime Now, Amazon Fresh & Amazon Restaurants.
You have the freedom to schedule your picking activity ahead & you can make anywhere from $18-$25 an hour.
3. Blogging
If you want to have a sustainable online business, then blogging is my first preference.
That's because if you have a blog having great traffic, you can make money from ads, and affiliate sales, provide your own services, or even sell your own products.
There is no limit to earning with a blog. You can make $100 a month or even $20,000 or more a month. It just depends on your strategy.
If you want to get into blogging, you can take your first step by clicking here.
4. Find Genuine  Online Jobs 
If you don't like all the job recommendations in this list, then you can definitely search for online jobs as per your preference.
There are many job portals you can join to explore hundreds and thousands of online jobs according to your schedule, pay, and flexibility.
Websites such as Steady, Wealth Earning Guide & Mom Business Network are a great place to get started.
Nowadays, working from home is so simple that it becomes quite easier for anyone to make money online. 
Whether you are a student, housewife or even a day job employee, you can always take advantage of such companies paying hourly.
If you know more companies like this, you can let me know in the comment section and I will definitely add them to this list.