When you click the links and ads on this blog, it helps me to pay the bills & keep this site free for you. Thanks for supporting me! For more info, read the Disclosure page.
Some of you might know Amazon as a marketplace for online shopping. But do you know, there are some best ways to make money from Amazon working from the comfort of your home?
With over 197 million users per month, Amazon is one of the biggest eCommerce sites on this planet, having 876k+ full-time and part-time workers as of 2020.  
If you are looking for a side hustle, a way to make extra money, or looking for an online business opportunity, they have got your back.
Whether you're a student, homemaker, fresher, or anyone looking to make some cash with online jobs, read this post till the end to find out what can you do on Amazon.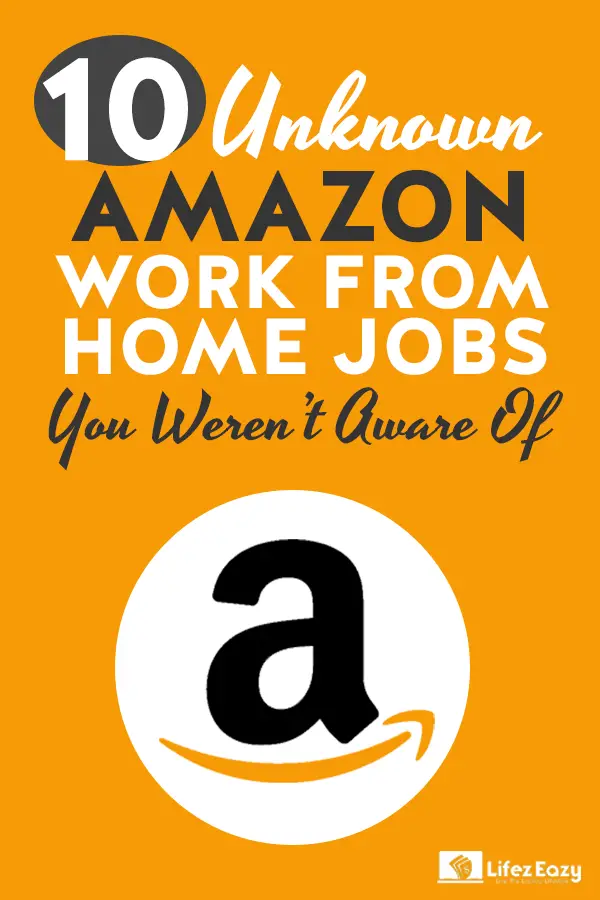 Top Amazon Work From Home Jobs
1. Sell Amazon Products With Their Amazon Associates Program

It is the affiliate program of Amazon that helps you make money by selling Amazon products. Whether it is electronic devices, beauty products, books, or any item, you can sell everything from their product catalog.
Here is the general roadmap of the entire process:
Join the program by clicking here.
Promote your favorite products using the affiliate links provided.
Get paid a commission of up to 10% whenever someone buys the product using your link.
Not only that, even if they buy some other products within 24 hours after clicking your link, you will still get the commission for the sold products.
For example, if the person decides to buy an AC instead of your recommended headphone, your account will be credited with the commission. 
To get a clear picture of the entire commission table, here is the product category table.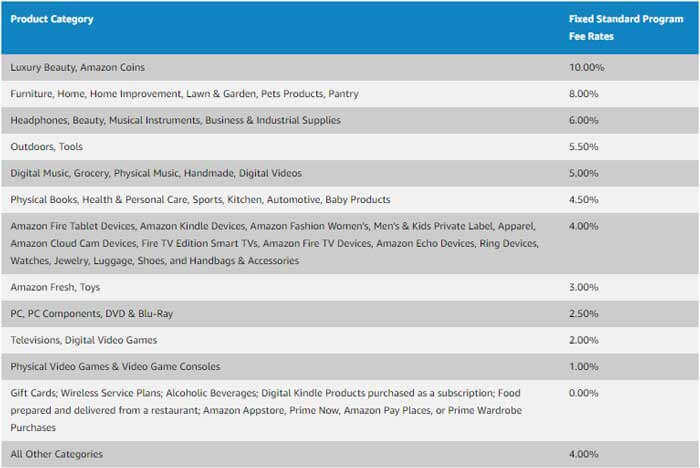 There are more commission tables that you can view by clicking here.
If you have a decent YouTube channel, blog, or Social media page? Joining this program is the best thing you can do to make easy money. 
To join their program, click here. If you are a Non-US resident who wants to get paid from Amazon US, ensure to use Payoneer as your payment method because Amazon doesn't support PayPal.
You can read this guide to know more about Payoneer.
2. Join As Influencer in the Amazon Influencer Program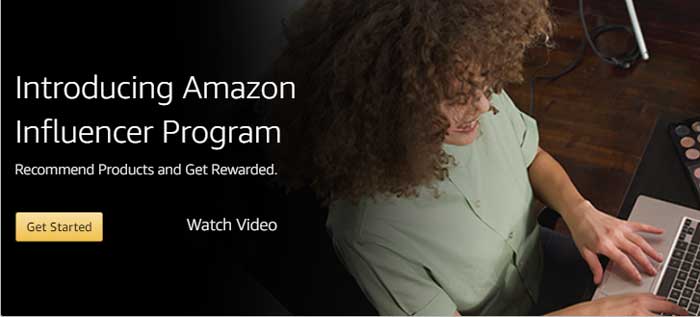 If you have a great following on Instagram, Facebook, or Twitter along with good engagement metrics, you can be a part of this program.
Amazon Influencer program allows you to create your own storefront on Amazon where you can add your recommended products in one place & earn money on the qualifying sale.
With such a feature, you don't have to share individual product links to your followers (as seen as Associates) as you can straightaway share the storefront URL with them. 
This is a simple way to make money as a Social Influencer that requires no experience.
3. Complete Microtasks on Amazon Mechanical Turk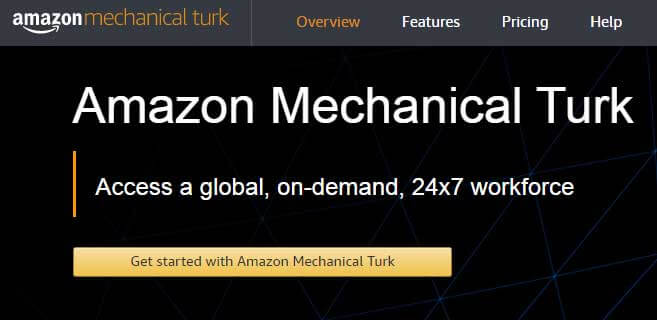 Amazon Mechanical Turk is a crowdsourcing platform where you can complete small tasks to earn money. It includes image/video processing tasks, data verification, and clean-up, information gathering, & data processing jobs. 
These jobs usually don't pay much that can be considered as a full-time job, but you can definitely make extra money in your spare time.
When you apply for MTurk, it may take some time to get a response so have some patience. You can click here to join.
All the payments are done in US Dollars or Amazon.com gift cards. People living outside the US can receive their earnings to an Amazon.com gift card while eligible international workers can transfer earnings to a U.S. bank account.

4. Sell Your Products Using Amazon FBA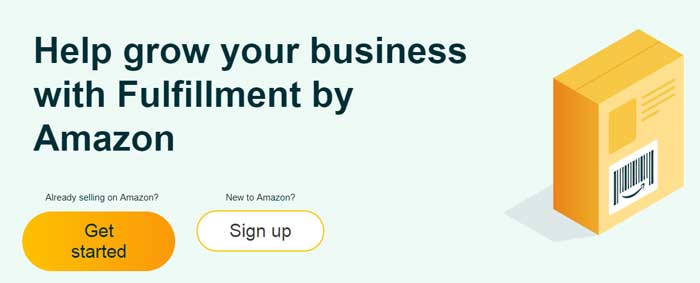 Amazon FBA (Fulfillment By Amazon) is the most popular way to earn money on Amazon. With this program, you can sell your own products like – wholesale items, crafted items, or any product you wish to sell.
To get started, 
Create an Amazon selling account, and log in to Seller Central to set up FBA.
List your products along with the inventory to the Amazon catalog that you wish to sell.
Then pack all the products by following the Amazon packing guidelines and shipping and routing requirements.
Ship the products to the Amazon fulfillment center by creating your shipping plan & printing Amazon shipment ID labels.
Once Amazon receives your products in the fulfillment center, they will be available for customers to buy. This means you don't have to worry about picking, packing, & shipping as Amazon will take care of everything.
Though you will be charged fees for inventory, fulfillment, long-term storage, it is all covered in the selling plans that you have to buy.
For the individual plan, you will be charged $0.99/item sold along with additional selling fees. While the professional plan is $39.99/month + additional selling fees. Check out their plan page to know more.
To learn more, here are some Udemy courses for Amazon FBA business.
5. Drive For Amazon Flex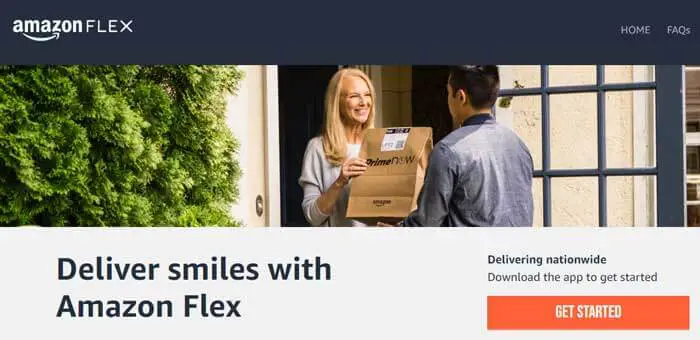 Have you heard about DoorDash where delivery drivers can make money delivering food?
Well, Amazon Flex is kinda same but not just restricted to delivering food as you can deliver packages from Amazon Prime Now, Amazon Fresh & Amazon Restaurants.
To join them, you have to comply with the following requirements.
Must be at least 21 years old.
Should have a vehicle, driver's license & valid insurance.
To begin, you need to apply via their smartphone app (Flex app) and wait for the approval. Once you're hired, you can schedule ahead for picking activity and then deliver packages to the customers.
As advertised on their site, you can earn anywhere from $18-$25 an hour, but the actual earnings will depend on your location, tips & how long it takes for delivery.
Overall, this is a great side hustle that can be done on weekends or any day to make extra money.
6. Self-Publish E-Books Using Kindle Direct Publishing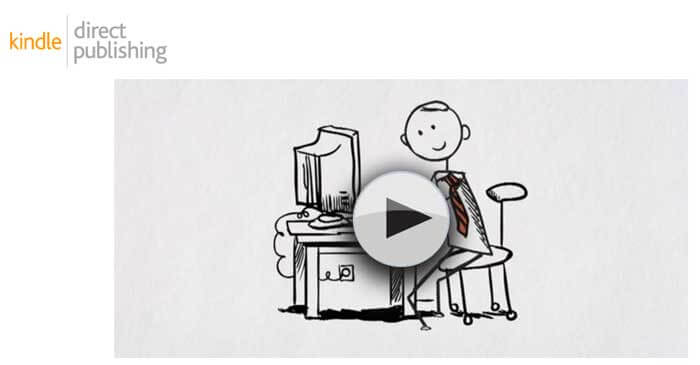 If you are a creative writer who wants to sell books online both in eBook and paperback format, Amazon Kindle gives you that platform.
When you join them, you will be able to publish your book in less than five minutes that will appear in the Amazon Kindle stores worldwide within 24-48 hours.
You can quote your own price and for each sale, you can earn up to 70% royalties whereas 60% royalties for selling paperbacks.
This program is definitely a great way for writers to make money simply by publishing their books.
7. Sell Designs Using Merch By Amazon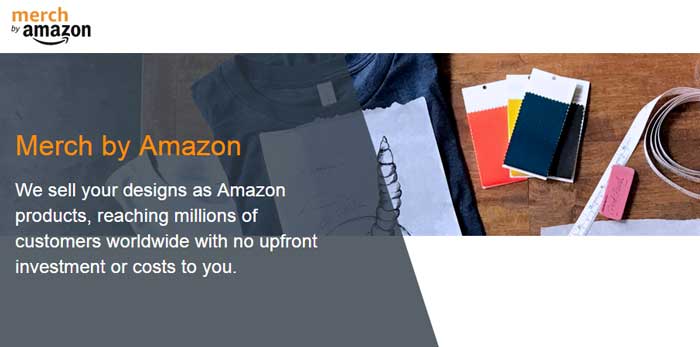 Merch by Amazon allows you to sell your designs as Amazon products with no upfront investment or costs to you.
All you need to do is – 
Join their program
Upload your artwork 
Choose a product type and color.
Add a product description.
With all these steps done, Amazon will create a product page where customers can buy your designed products and all the handle production, shipping, and customer service will be managed by Amazon.
For each sale, you will earn royalties that you can find here.
The best thing about this program is that you don't have to handle the production, shipping, and customer service which means no-upfront cost.
8. Join Customer Service Virtual Jobs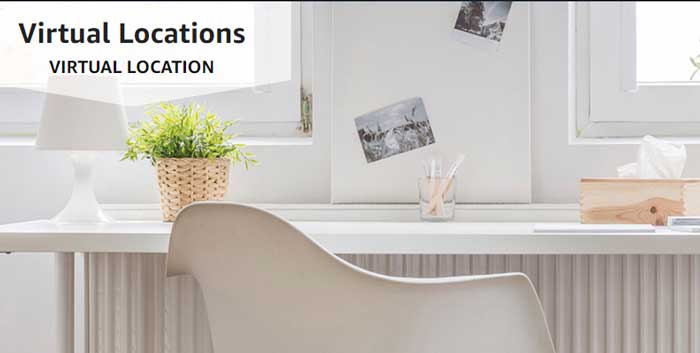 If you're looking for work from home virtual jobs, you can work as a customer service representative on Amazon.
For this, you should have a high school diploma, at least one year of experience in customer service, basic computer skills, stable internet connection & good command of the English language.
There are also requirements specific to certain positions so watch out before applying.
As a customer service provider, you have to communicate with the customers over the phone and solve their queries. For this job, you can make at least $15 an hour. 
Though the earnings are not the same for all the jobs, the same goes for working hours as well. 
To check the currently available jobs near your city, click here.
Other Programs To Receive Free Amazon Products
9. Amazon Trade-In

With Amazon Trade-In, you can sell your old item to receive an Amazon.com Gift Card equal to an appraised value of your item + a 20% promotional discount will be automatically applied to your account while buying the same new item.
It includes Amazon Devices, electronics, books, video games, and more. Even if your device is non-working, you're still eligible for trade-in.
To get started, simply submit a trade-in with a free pre-paid shipping label for sending in all the items. It may take up to 10 business days to arrive at the Amazon center before they're processed.
If they accept your item, you will see a trade-in value in your gift card balance & a limited-time, promotional credit off of a new qualifying Amazon Device.
However, if they reject your product, it will be sent back to you & there is no cost of return shipping.
10. Write Product Reviews Using Amazon Vine
If you love writing honest reviews of Amazon products after buying them, you could become eligible for joining Amazon Vine.
With this program, you get to review new and pre-release items submitted by participating vendors that can help customers make informed purchase decisions.
Though it is an invitation-only program where they invite you to join, you can still get in if you write helpful reviews for the customers.
Basically, Amazon looks for helpfulness in the reviews as judged by the customers. If you have written reviews earlier that have helped potential buyers, you can receive an invitation to become a Vine voice from Amazon.
Once you become an official member, you will receive free products for writing reviews & that's how you can enjoy free items.